Animal Fair Media's Feline Forecaster here, with a roaring Mercury retro astro update ... Yippee! Mercury goes direct today January 25th, 2016. Give it...
GEMINI May 21st - June 21st Happy Birthday Gemini pets! Congratulations - your pet has just finished one of the toughest periods of its life....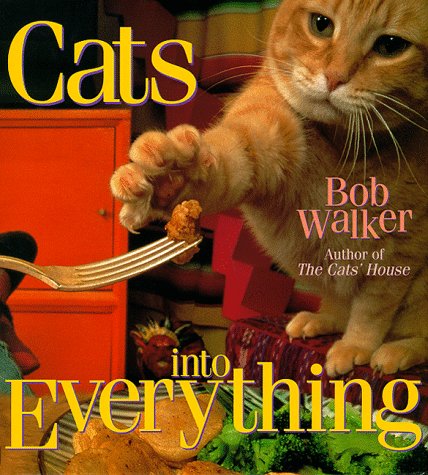 While most of us would agree that cats love to look down on us, Bob Walker has taken this speculation to new heights –...
Butch Casablanca's column Remember that mutt named Millie who "dictated" Barbara Bush's memoirs? Yeah, you know that prissy Springer Spaniel (fine, so she's got lineage)...