We are so thrilled to announce our very own Animal Fair Media founder and social entrepreneur Wendy Diamond will be in Los Angeles on December 13th with Mayor Eric Garcetti and Councilwoman Rodriquez, who will declare a Day to Celebrate Women Entrepreneurs, which will be held on the same day annually as Women's Entrepreneurship Day (WED) – November 19th – as an official day in the City of Los Angeles!
Wendy is the CEO and founder of Women's Entrepreneurship Day (WED)! Women's Entrepreneurship Organization is celebrated globally each year on November 19th since November 19th, 2013 and is the world's largest grassroots movement and mission dedicated to celebrating, supporting and empowering women worldwide. WED encourages four billion women worldwide to pursue their entrepreneurial dreams, with the goal of inspiring hope and alleviating poverty.
The WED Ambassadors have grown to be celebrated in 144 countries and 110 universities. WED convenes Business Leaders, Government Officials and Civil Society to collaborate and find solutions in critical areas of entrepreneurship eco-systems, education and policy creation to empower women in business.
"Historically, women worldwide have been underpaid, undervalued, underrepresented,underfunded and underestimated. We are dedicated, determined and driven to change this global imbalance," Wendy Diamond, Founder of the Women's Entrepreneurship Day.
Mayor Garcetti's is committed to empower, celebrate and honor women in business worldwide.  A VIP breakfast reception and Council presentation will take place on Wednesday, December 13, 2017 and will honor Wendy Diamond, and six local women entrepreneurs.  The six honorees include Shannon Dellimore, Co-Founder GLAMGLOW, Fabiola Jaque-Diaz, Founder, California Testing & Inspections, Lucy J. Lin, Founder Absolute Security, Raquel Orochena, Founder, Orochena Construction, Mikki Reynolds, Executive Director, Grid 110 and Jane Wurwand, Co-Founder Dermalogica and the Wurwand Foundation.  Guests include Brooke Burke, Shira Lazar, Orly Marley,  Christos Garkinos, Alli Webb, Jesse Draper and many more!
During the Council presentation, Mayor Eric Garcetti and the Wurwand Family Foundation will announce the launch of a $30K grant challenge for women entrepreneurs in the City of Los Angeles looking to expand their business.  The Women's Entrepreneurship Grant Challenge will provide direct financial resources and technical assistance for women-owned businesses in Los Angeles that are prime for growth and job creation. Opportunity Fund will administer the Grant.
 "I am honored to serve as the WED Los Angeles Ambassador for the fourth year in a row to spread the WED mission and make a positive impact for women on a grassroots level.  Mayor Garcetti and Councilwoman Rodriguez's Declaration of WED is a watershed moment for Women's Entrepreneurship Day Los Angeles," Los Angeles WED Ambassador Katie Chin
In its fourth year, Women's Entrepreneurship Day Organization, and its flagship event Women's Entreprenurship Day (WED), bring together high profile leading businesswomen to honor successful women entrepreneurs, innovators and job creators launching startups, bringing ideas to life, driving economic growth, and expanding human welfare.  The WED movement inspires women and girls to become active participants in the economy by igniting a network of women leaders, innovators and entrepreneurs to initiate startups, drive economic expansion and advance communities around the world.  In order to achieve this ambitious goal, WED builds and catalyzes the vital networks of like-minded individuals and organizations that women business leaders need to realize their full potential and change the world.
The WED Ambassadors' past achievements include Jordan, in which we funded 500 Syrianrefugee girls to attend high school. In Oman, a WED ambassador announced an initiative to empower women and girls to use their vote against arranged marriage. India tied with the Women's Wing of the National Federation of Industries (a national trade body) to jointly host their event. And in Uruguay, a partnership with a local university offered scholarships to the girls present at the WED event.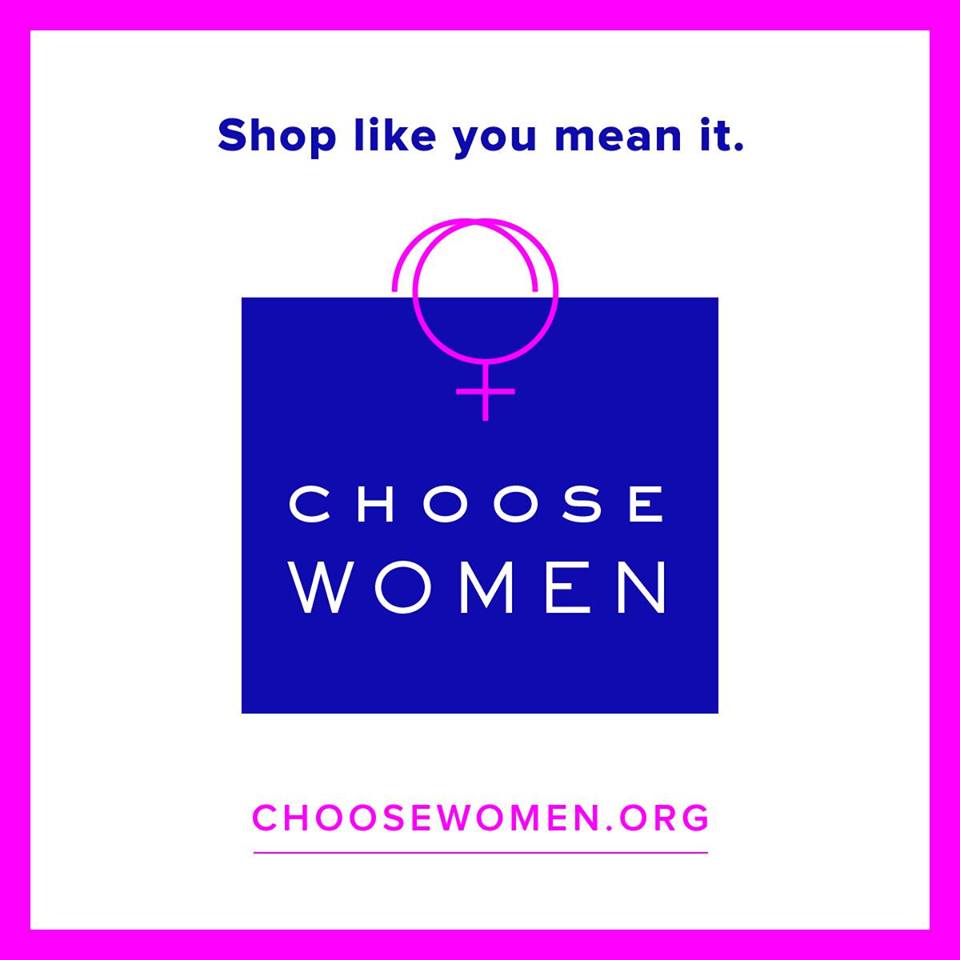 WED launched the #ChooseWOMEN initiative on November 29th, 2017, a global social media initiative and directory inspiring women and men to pledge their support to a women-owned business or cause.
Everyone at Animal Fair Media couldn't be prouder of our barkin' founder and global game changer – Wendy Diamond! Congratulations – Woof-woof!
Join Wendy for this historical event!
Here's the event information:
Date: December 13th, 2017
Where: John Ferraro Council Chamber at Los Angeles City Hall
200 N. Spring Street, Los Angeles, CA 90012
Time: 10:00 A/P
Council Presentation:
Time: Doors open: 10:00 A/P
Presentation Begins: 10:15 A/P
Please Note: RSVP is not required for the Council Presentation
For the Best Pet Lifestyle and animal welfare has to offer follow Wendy Diamond on Facebook, Twitter, and right here at AnimalFair.com!
Comments
comments