Happy Birthday wildlife and animal advocate Leo DiCaprio – 41 years-young today! Animal Fair Media loves Leo – he tirelessly lends his voice to the voiceless underdogs in the world!
The Great Gatsby and Wolf of Wall Street star has been advocating for conserving the environment and protecting animals throughout the past year and his entire career!
In July Leo's foundation announced that it will donate $15 million to environmental causes and groups working to combat climate change, the extinction of animals, and degradation of the environment! The grant money will go to many organizations that do incredible work for endangered species. Some of these organizations that we know and love are World Wildlife Fund, Save the Elephants, and the Wildlife Conservation Society!
DiCaprio, who has always been an animal advocate said: "There has never been, since the time of dinosaurs, as many plant and animal species disappearing so quickly," We must make efforts to protect rich biodiversity."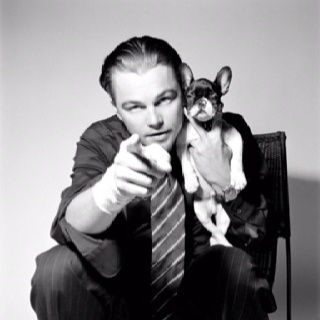 Happy B'Day Leo … woof woof – and many many more ….
Comments
comments