National Adopt-A-Dog Month
Animal Fair Media's Wendy Diamond   adopted a Coton de Tulear after fostering her for two weeks. Welcome Baby Hope Diamond! At first Wendy thought Baby was much younger than her actual age. After realizing Baby is eight-years-old, Wendy looked past her age and recognized the joy and comfort she brings everyday!
Adopting a senior pet can be a rewarding experience and we encourage people looking to rescue a shelter dog to give the seniors a chance (and hope)! The shelters try to put senior dogs in foster homes after they have spent several weeks or months at the shelter without being adopted. Most people wanting to adopt pick pups or kittens, overlooking their more seasoned counterparts.
Animal Fair has some fur-tastic benefits to share with pet parents ready to show some love to a proud senior pet! Whether you've always been an animal person or are just looking for a new companion, the benefits of a senior pet are never-ending:
Relax!  Most of us live hectic lifestyles running from here to there all day long. Senior pets tend to have less energy and want lots of love, so what better way to end your day than to relax with your new best friend? It will do wonders for both of you.
You 

Can

 Teach an Old Dog New Tricks! Despite the common myth that you can't train older dogs, older dogs actually learn quite well. Not only will doing some reward-based training help you and your new dog create a positive bond, it will also help keep your dog's brain active and challenged.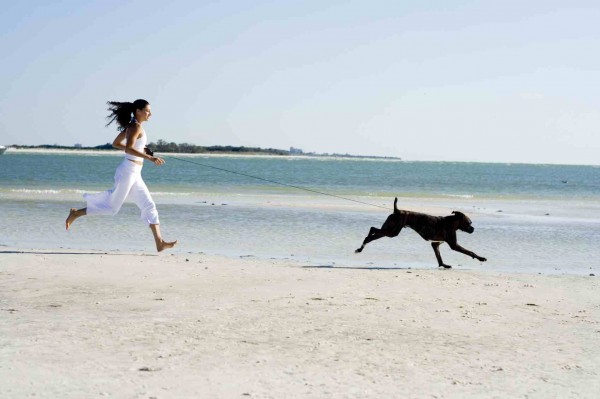 Exercise! Every dog needs exercise, no matter how old they are, but senior dogs generally need to travel a shorter span before they get tired. This means both you and your new friend will get out and about together for some exercise, but you won't need to travel the distances you would need to with a younger dog. 
What You See is What You Get! Senior pets' size and personality are fully developed. The average shelter dog is medium-to-large, adolescent and untrained. These dogs are overlooked at the shelter because they are past the adorable puppy stage, but still have plenty of puppy energy that needs an outlet!
Spends Some Quality Time Together! Taking a senior dog to the park might take on a slower pace, but socialization and temperament evaluation is still absolutely necessary to determine whether the dog is good with different types of people and other animals. Basic medical care is also a must. So are dispensing medication and taking your new dog to the vet for a once over (or twice over)!
Man's Best-Friend gets better with age! Lots of love, playtime and attention will do your senior dog a world of good! And the seasoned seniors are more than aware that they got a second chance, and will reciprocate in kind. Senior pets are loyal and always ready for a nap (by your side)!
You Make a Difference!  Most people want to adopt the younger pets at shelters, so senior dogs are frequently left behind. Bringing a senior pet into your home will surely make that pet feel special. Knowing you are helping them live out the last years of their life with a loving family by their side and a warm bed to lay on will make a difference for them, and for you.
Prospective adopters should ask their local shelter if they have any animals presently in a foster home setting, in need of adoption. Foster dogs are placed in a loving and supportive home, and prepared for permanent adoption! All final adoptions will take place at the shelter.
For the Best that Pet Lifestyle and Animal Welfare has to offer follow Wendy Diamond on Facebook, Twitter, and right here at AnimalFair.com!
Comments
comments