Is your dog acting a little fishy! That's Great!  Fish oil for both humans and animals is beneficial to a long prosperous life!  Omega-3 supplements are not famous for their great taste., but Ascenta Health's Canine Omega-3 supplement is changing the game by adding a smoked meat flavor your pup will be begging for – and it's good for them, too!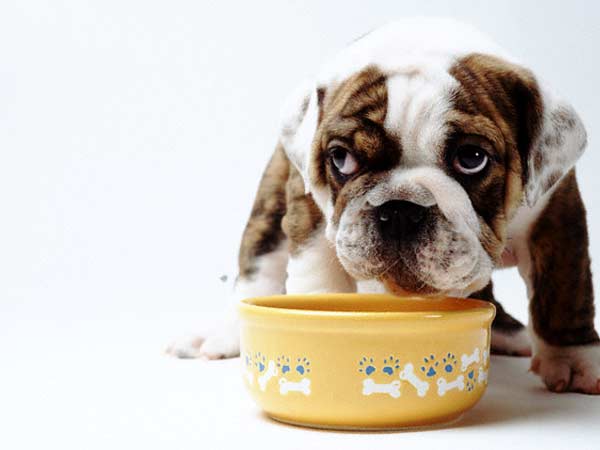 Omega-3s promote joint, skin, coat, and immune system health, and is known to reduce the risk of cancer when part of a regular dietary regime. These essential fatty acids can be found in pet-friendly "people" foods like fish and flaxseed oil, but cooking a salmon dinner for your dog is rarely an option in today's fast-paced environment. A great-tasting, easy-to-use supplement like Ascenta's is the perfect way to make sure your dog is getting all the nutritional benefits of Omega-3s without spending a lot of extra time, money, and effort; just mix up to a teaspoon (depending on your pet's size) into their regular food once a day, and you can be sure they're getting maximum health benefits — without a trail of fish-scales on your kitchen floor!
For the Best the Pet Lifestyle and Animal Welfare has to offer follow Wendy Diamond on Facebook, Twitter, and right here at AnimalFair.com!
Comments
comments