I flash back to my favorite TV show when I was ten. Nothing could get me home before dark, except Mom calling out the...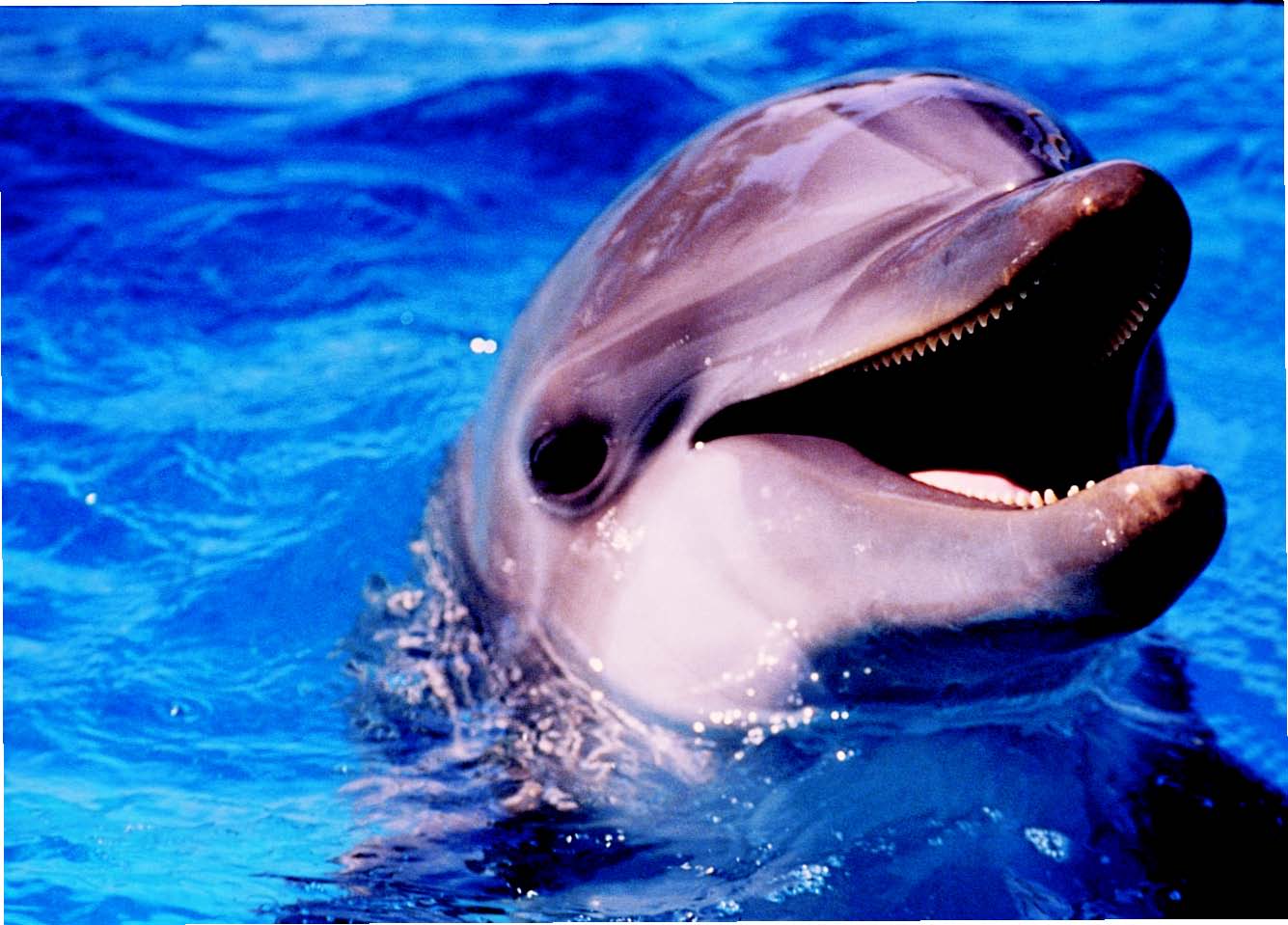 SeaWorld value tanked this week with the net income in the second quarter dropping from $37.4m in 2014 to $5.8m in 2015, that's an...
You and your pooch better buckle up – we're about to take you through the streets of pet safety! Riding and driving around with...
Hounds Run Free at Cheyenne Off-Leash Dog Park If you and your road trip companion want a little diversion on your cross country trip, make...