Do you want to be  friends with me and Baby Hope? I'm going to give you a few tips on how to gain our friendship. You could not ask for better  friends – we unconditionally love, extremely loyal and have a bond with anyone who shares our passion for helping the underdog!
Have a dog
Show us pictures of your pup!
Allow Baby Hope to meet and pet your dog!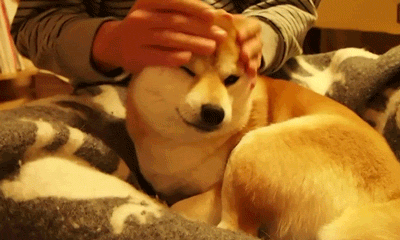 Be a dog
Come on what are you waiting for?
Now that I've uncovered these key tips to gaining my friendship, it is only a matter of time before we help animals stuck in shelters,  start gossiping on the latest doggy news and planning pet friendly trips together! Happy befriending!
For the Best that Pet Lifestyle and Animal Welfare has to offer follow Wendy Diamond on Facebook, Twitter, and right here at AnimalFair.com!
Comments
comments