Cancer is the very last diagnosis pet parents wants to hear from their veterinarian, the thought and reality is both heartbreaking and alarming. Fortunately, there is a treatment method that can help alleviate some of the harsher symptoms that come along with cancer, and that's CBD oil (cannabidiol – a marijuana extract).
Here, you'll learn a few 'need to knows' about cancer and CBD oil, but for starters you'll want to know that this natural plant-based medicinal solution will enhance your dog's quality of life.
CCAN CBD OIL CURE CANCER?
This is the #1 question that all dog owners ask before purchasing CBD oil, and unfortunately, the answer is no. CBD oil cannot cure cancer.
However, it does help dogs get through the worst of cancer. For instance, when your dog is struggling to get through the day because the cancer is just bringing them down, the administration of CBD oil will add a little pep to their step, and they'll be able to live a better quality of life for the time being.
CAN CBD OIL STOP TUMOR CELLS FROM GROWING?
According to recent studies, there is a high probability that tumor cells have been slowing in growth in dogs that have cancer. In other words, bad cell growth comes to a halt if your dog regularly consumes a natural dose of CBD oil.
HOW DOES CBD OIL PREVENT TUMORS FROM SPREADING?
Though CBD oil can't remove or get rid of a tumor, but it can cut off cancer cells from the nutrients they need to survive. Even if this doesn't seem like the oil is playing a huge part in fight against cancer cells, it is.
While taking away the cancer cells essential nutrients, the CBD oil also reduces inflammation, therefore crowding the cancer cells and not allowing them to expand. If cancer cells are too bunched together, they'll struggle to get the elements they need to survive.
Unfortunately, this process will not kill the cancer cells; it will merely dismantle them for the time being. Pharmaceutically prescribed medication, chemotherapy, radiation, and possible surgery will be needed to rid the body of cancer entirely if any of these are even an option.
WILL CBD OIL ALLEVIATE SYMPTOMS ASSOCIATED WITH CANCER?
The most common symptoms associated with cancer are as follows:
discomfort
pain
seizures
loss of appetite
joint pain
There are always different symptoms related to different types of cancers, but the above are the most commonly known.
Luckily, CBD oil has several benefits that your dog can embrace, including but not limited to, relief from all the above symptoms. For instance, if your pup is experiencing a loss of appetite, and you administer CBD oil, he or she is likely to start eating again, even if it's just little by little. If your dog starts to eat little by little again, they will then muster extra energy to go on living a better quality of life.
Remember to always consult your veterinarian before trying new remedies to help your pet cope with cancer, or any other disease. For example, how the CBD oil might possibly interact with other traditional meds, healthy doses for your breed (size and weight), and any stress signs that your pet is having a negative reaction.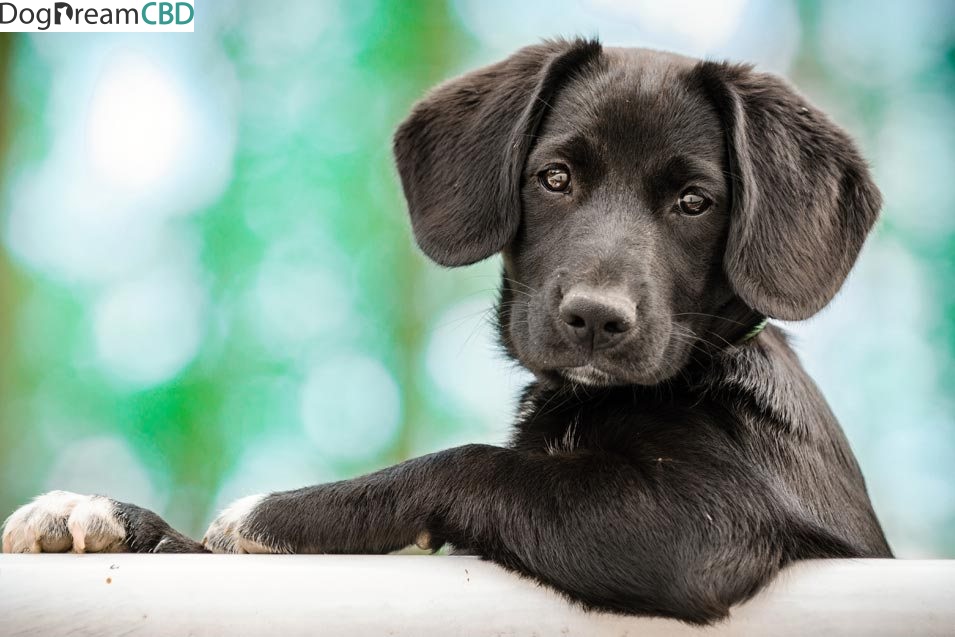 For more information about CBD and products visit: Dog Dream CBD
Animal Fair Media wants you to recognize the leading 10 animal cancer warning signs, visit: 10 Warning Signs Of Animal Cancer
Disclosure: This is a sponsored post.
For the Best that Pet Lifestyle and Animal Welfare has to offer follow Wendy Diamond on Facebook, Twitter, and right here at AnimalFair.com!
Comments
comments