If you're looking for ways to make a little extra cash, why not look to your furry friend for some inspiration? With a little creativity, your pet can help pay for their own dinner (and maybe even yours too!). From becoming a social media influencer to renting out their unique skills, there are plenty of ways for your pet to earn some dough. So sit back, relax, and let's explore the lucky 7 ways your pet can help pay the bills!
Pet social media influencer: Your furry friend could be the next Instagram sensation! Just make sure they don't let the fame go to their head and start demanding only the finest organic kibble. 
Scientific studies: Who knew your pet could be a lab rat? Maybe they'll even discover the cure for catnip addiction.
3. Acting/modeling: Move over, Jennifer Lawrence! Your pet could be the next big thing in Hollywood. Just make sure they don't develop a diva attitude and start demanding only blue M&Ms in their dressing room.
4. Pet therapy: Your pet can be a certified therapy animal and make people feel better just by being their cute, cuddly selves. Just be prepared for your pet to come home with an inflated ego, thinking they're the next Dr. Phil.
5. Selling pet-related products: From handmade catnip toys to custom-made doggy bowties, the possibilities are endless. Just make sure your pet doesn't start using their newfound wealth to buy you, the lowly human, more pet-related merchandise.
6. Participating in contests: Your pet could win big in the World's Ugliest Dog Contest, but let's be real, they're always the cutest in your eyes.
7. Renting out their services: Your pet could put their unique talents to good use, like renting out your cat to keep rodents out of your friend's house or renting out your dog to help your neighbor find their missing shoe.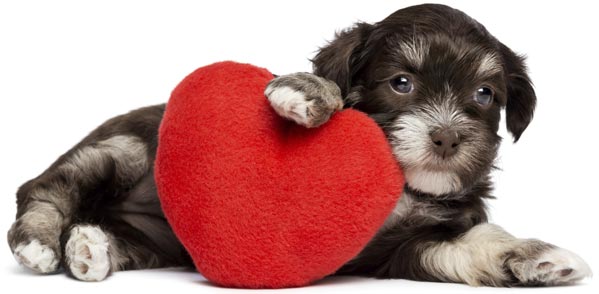 Remember to have fun and always prioritize your pet's well-being and happiness!
Comments
comments