Shalom! Animal Fair Media has a treat for our Jewish readers. In honor of Passover, we're here to bring you some matzah-eating animals to bring you some added holiday spirit. We're just shvitzing thinking about the cuteness of these animals. Hold onto your kippah and grab that tallit, because the Passover seder is about to begin.
1.
2.
3.
4.
5.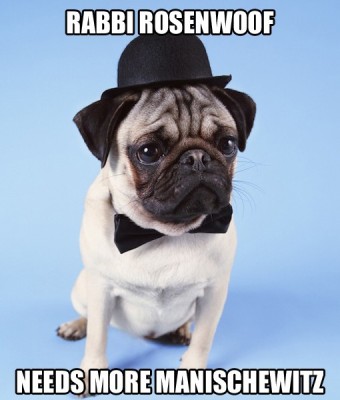 6.
7.
8.
9.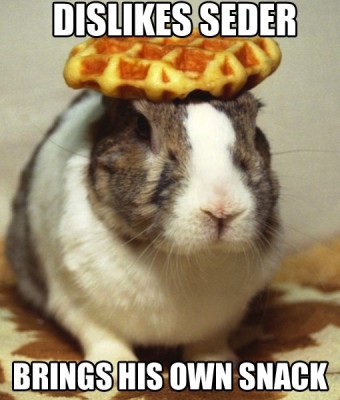 10.
It's time to sit back and enjoy the weekend! Why? Because it's Passover! Enjoy every bit of the matzah and drink every drop of the manischewitz because Monday is coming…
Adopt a Passover pup HERE!
For the Best that Pet Lifestyle and Animal Welfare has to offer follow Wendy Diamond on Facebook, Twitter, and right here at AnimalFair.com!
Comments
comments