Are you and your pup ready to go the distance for a worthy cause? Say yes and join Women's Health and the Feed Foundation for the RUN 10 FEED 10 event! When you sign up you instantly become an advocate for hungry Americans, and will provide 10 meals to people going hungry in your local community!
The hunger problem stats in our country are alarming. Right now, 49 million Americans are going hungry and they don't know where they will get their next meal. 1 in 6 Americans and 16 million children are without daily meals. Children without regular nutrition lack the ability to learn and thrive.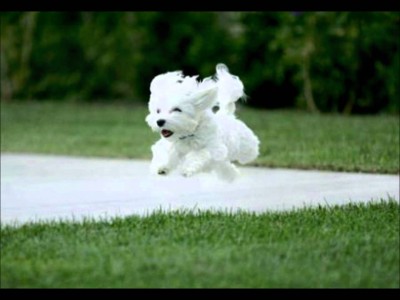 RUN 10 FEED 10 started in 2012 with a mission of raising money and awareness for the dire hunger problem in America. Since they started, the movement raised enough money to provide 3.75 million meals to Americans in need. Their present goal in the fourth year is to provide 5 million meals.
After witnessing the effects of hunger firsthand when traveling as a United Nations World Food Programme Student Spokesperson, Lauren Bush Lauren founded FEED in 2007 with the sole of sole goal of "Creating Good Products That Help FEED the World." Every product sold has a sizeable donation with it and the social businesses provided over 87 million meals globally through the WFP and Feeding America.  Over the past seven years, FEED partnered with companies such as Target, Disney, Pottery Barn, Whole Foods, west elm, Gap, Tory Burch, Birchbox, Rachel Roy, DKNY, Clarins, Links of London, Godiva and TOMS! Woof – woof – for a good cause!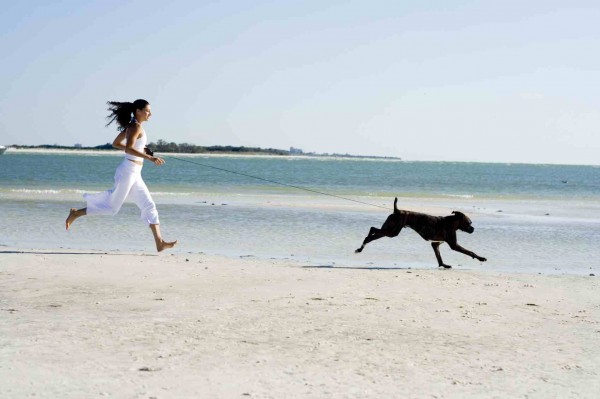 A good way to prepare for the Run 10 Feed 10 event is to exercise with your dog!

Together all we have to do is put on our running shoes, and we can make a huge impact that will help feed the hungry!
Run, don't walk with your dog to sign up for the Run 10 Feed 10 Event!
Click here to find the RUN 10 FEED 10 dates close to your community and how to organize your own 10-K between now and December 1st, 2015!
Dogs can be the best  running companions! They're loyal and adjust to whatever pace you want to run — they also won't bore you with stories about their latest running achievement. Although they might bark about it!
If you want to teach your dog to run – follow these simple Animal Fair Media tips so you have a safe and happy running partner!
1.  Go Slow! Ease your dog into running by building a regular schedule.
2.  Age matters – best not to run hard with older dogs unless it's a apart of your already scheduled daily routine. Know when your older pup is getting tired, take breaks, and know when to quit running all together and permanently retire your dog from the activity.There's always a slow game of fetch…
3.  Check with your vet to make sure your pup is healthy enough to start to train with you.
4.  Hydration! Hydration! For both you and your pup! Water is a must, before, during (if needed), and after a run.
5.  Soft surfaces are the best! Run on trails, beach and grass! Concrete is hard and painful on your dog's paws, especially in the hot summer.
6.  Always keep your dog on a leash and have an ID on your pup! Just in case your dog gets loose and decides to sprint off with our! Canines can be wildly fast, be prepared.
7.  Don't let your pup overheat! The best time to train during the summer is early morning and evening (after 5 PM). It's never a barking good idea to run with your dog during peak heat times.
Find out more about how to sign up for RUN 10 FEED 10, including helpful exercising and nutrition tips to prepare you for the big run!
For the Best that Pet Lifestyle has to offer follow Wendy Diamond on Facebook, Twitter, and right here at AnimalFair.com!
Comments
comments