Leo does not give up on the voiceless and that's why we love him here at Animal Fair!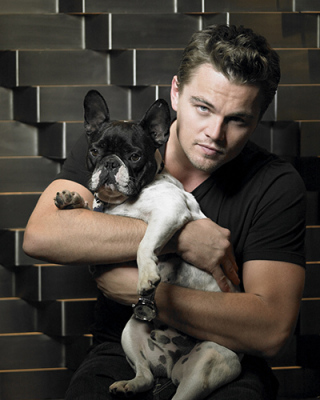 The Great Gatsby and Wolf of Wall Street star has been advocating for conserving the environment and protecting animals throughout his very successful career!
But on Tuesday, DiCaprio's foundation announced that it will donate $15 million to environmental causes and groups working to combat climate change, the extinction of animals, and degradation of the environment!
The grant money will go to many organizations that do incredible work for endangered species. Some of these organizations that we know and love are World Wildlife Fund, Save the Elephants, and the Wildlife Conservation Society!
DiCaprio, who has always been an animal advocate, said in 2014: "There has never been, since the time of dinosaurs, as many plant and animal species disappearing so quickly," We must make efforts to protect rich biodiversity."
It's safe to say that DiCaprio is on a wildlife and earth rescue mission! Leo recently was the executive producer of the Oscar nominated documentary "Virunga" that focused on a group of brave individuals risking their lives to save the gorillas!
"It's our responsibility not just to protect our planet, but also its animals," said Mr. DiCaprio, an IFAW Honorary Board Member. "Animals are an integral part of human existence and we must always remember that. Unfortunately, they face more threats than ever before. These are threats that, if we all work together, we can begin to alleviate."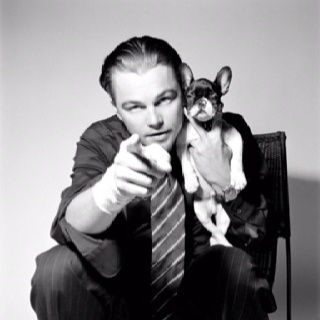 In 2013 he awarded a $3 million grant to the World Wildlife Fund (WWF) to help rescue Nepal's tigers! In the same year, Christie's auction house raised $38.8 million through a charity art auction and donations, for the Leonardo DiCaprio Foundation. DiCaprio organized the 33 works in The 11th Hour Auction and set 13 records for artists including Carol Bove, Joe Bradley, Mark Grotjahn, Raymond Pettibon and Mark Ryden, among others.
Let's join Leo DiCaprio and protect rich biodiversity, plants and animals! Click here to visit the Leonardo DiCaprio Foundation site.
For the Best the Pet Lifestyle and health has to offer follow Wendy  Diamond on Facebook,Twitter, and right here at AnimalFair.com!
Comments
comments